Santa Cruz Paddle Fest is March 26-29th, 2020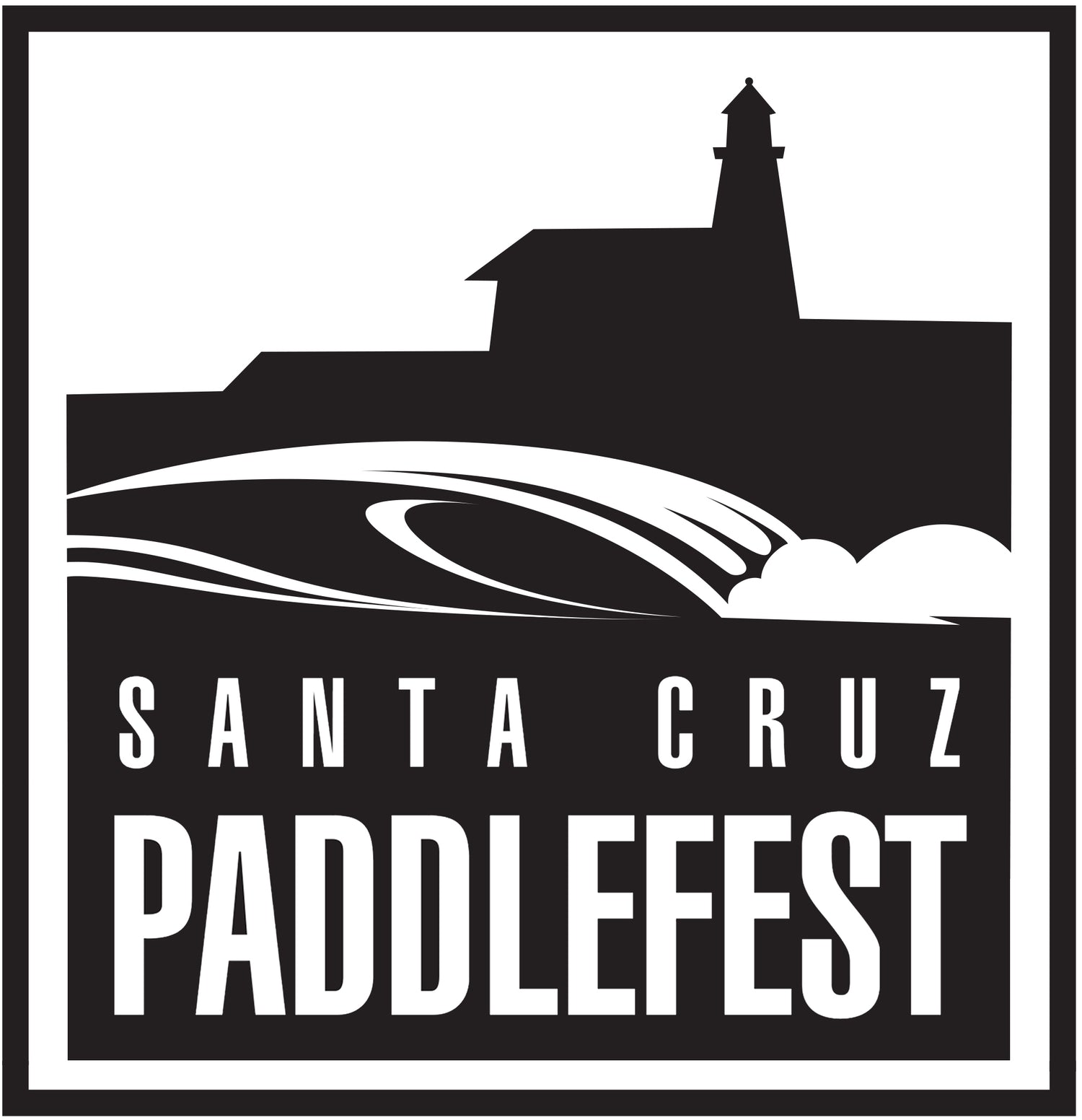 Looking forward to seeing you in Santa Cruz for the Paddelfest!!
Reading next


Free shipping
Free U.S. Shipping On All Leash and Apparel orders over $99.99.
Support
Have a question? Email us at boardmeetingusa@gmail.com - We're happy to help.
Secure Payment
Pay secuely with your preferred credit or debit card.