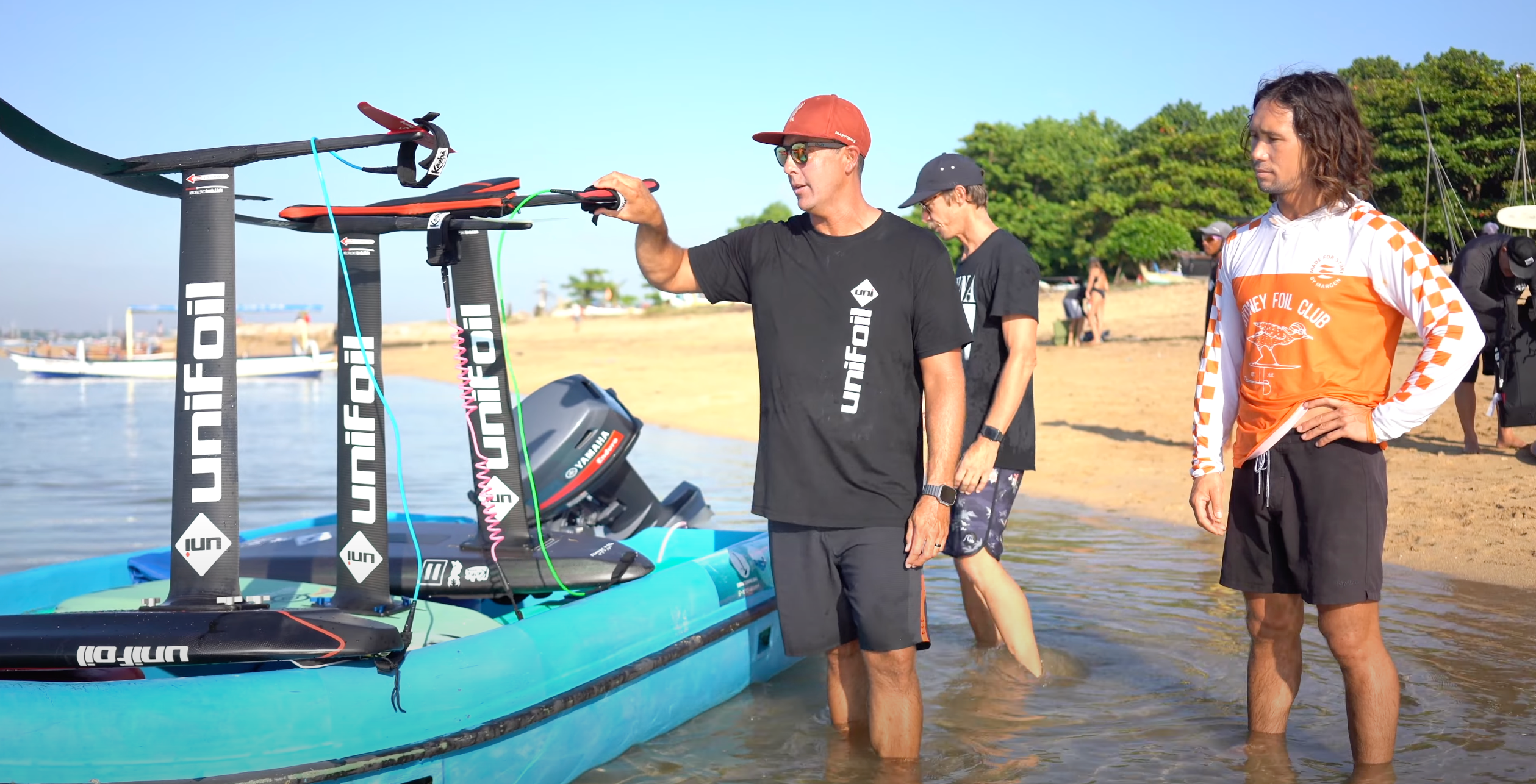 Kaohi x UNIFOIL Team in Bali
Video Tips
Tips on a variety of Paddling, SUP Surfing, SUP Fishing and Foiling topics.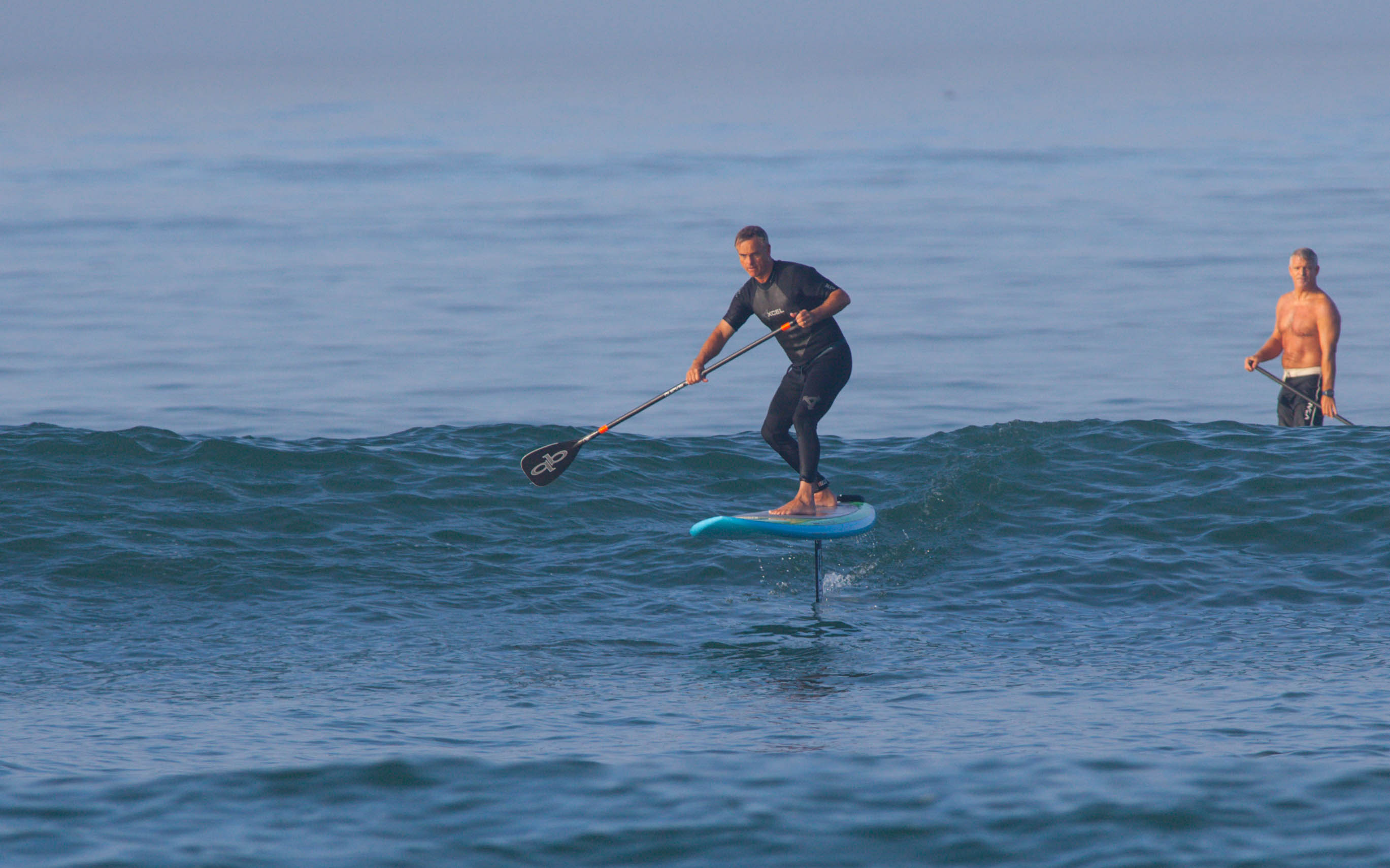 3 Practical Tips
Maximize The Life Of Your Paddle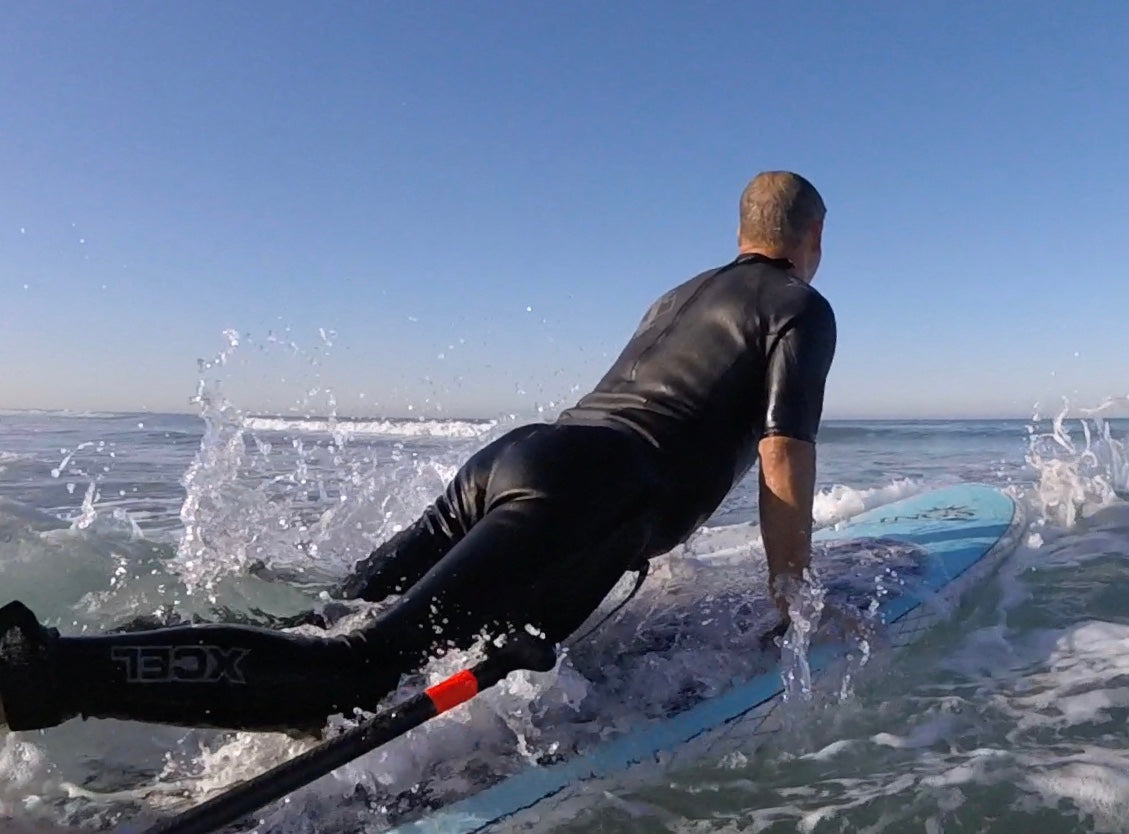 4 Ways To Paddle Your SUP Board Through Breaking Waves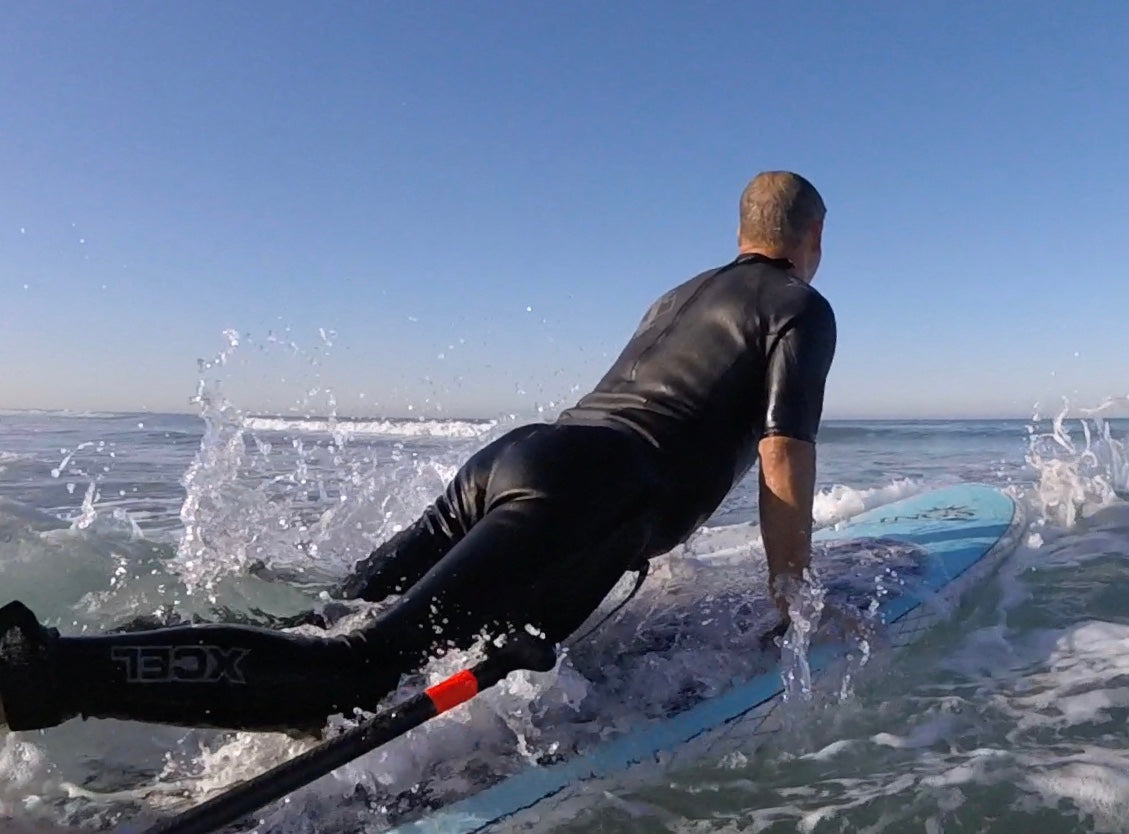 How to size, cut and glue your new paddle.
Meet Dave Daum, the brainiac designer/shaper at King's Paddlesports, who shares his expertise on adjusting your new paddle, perfectly.