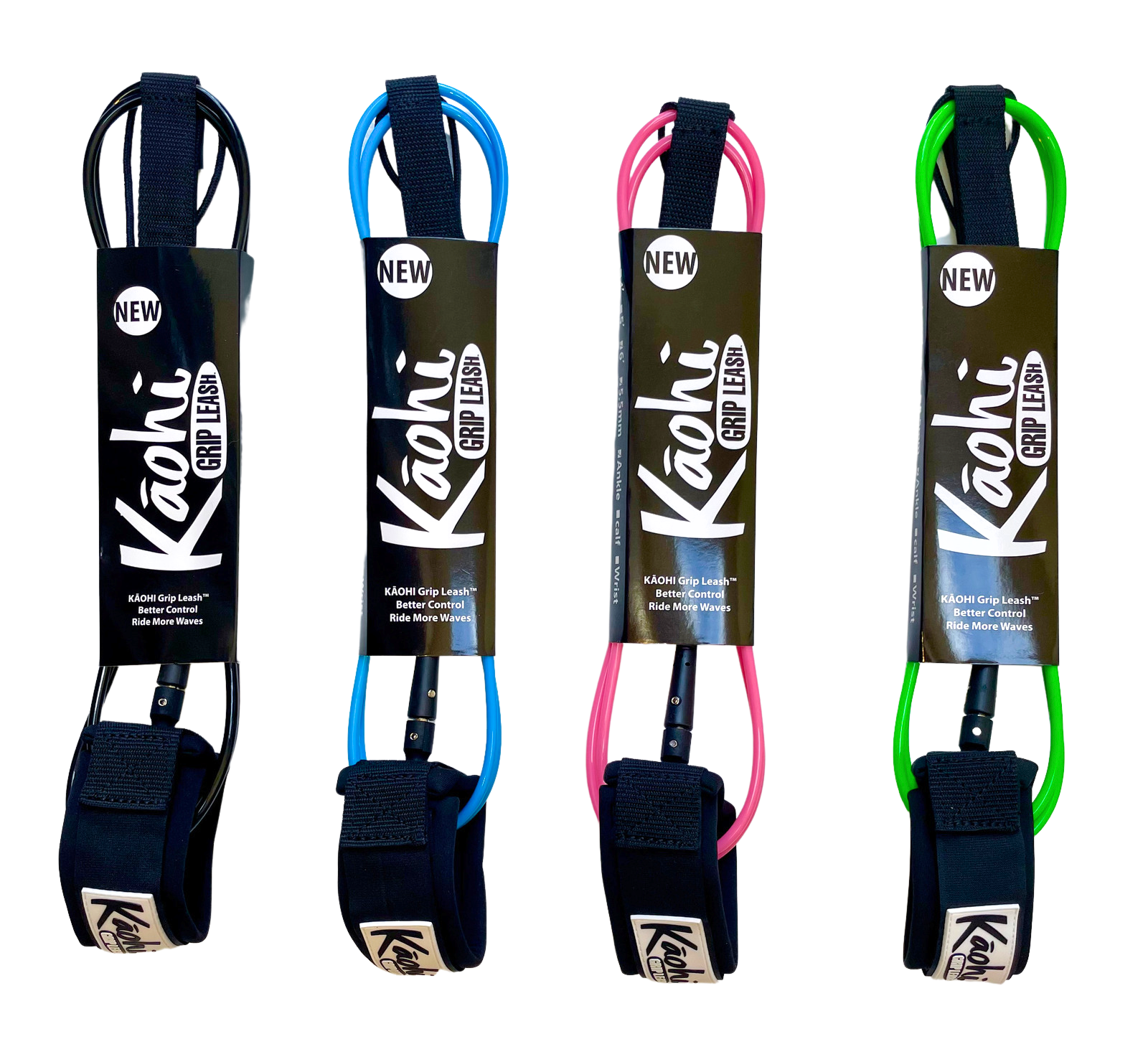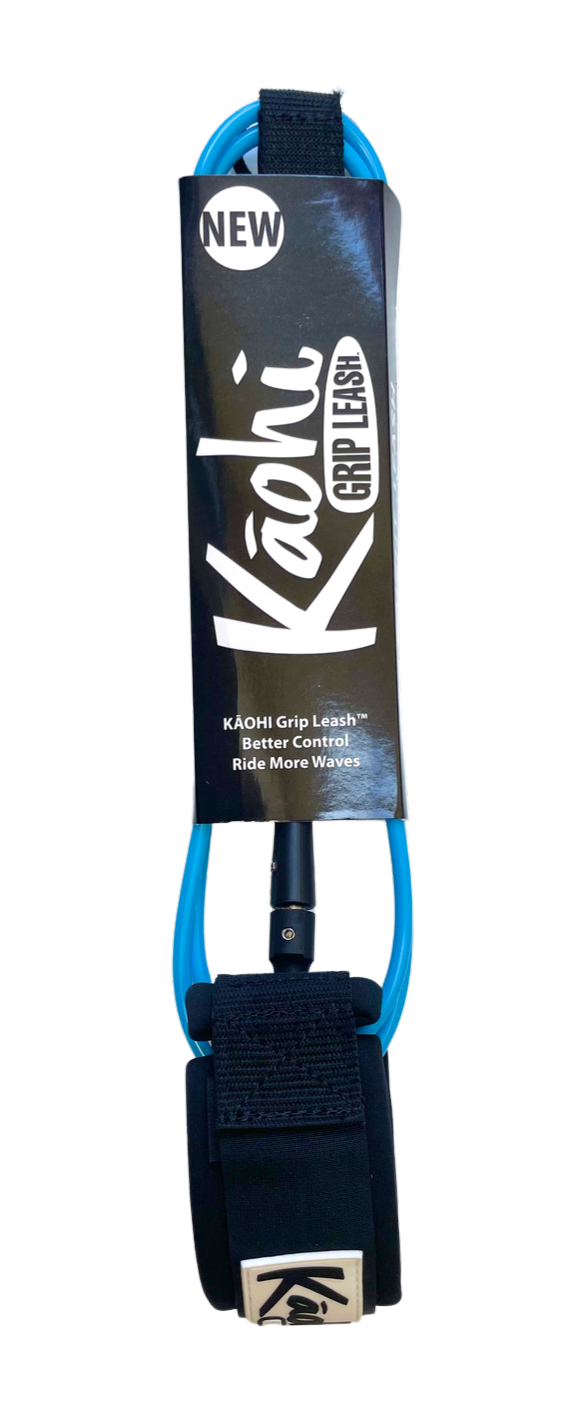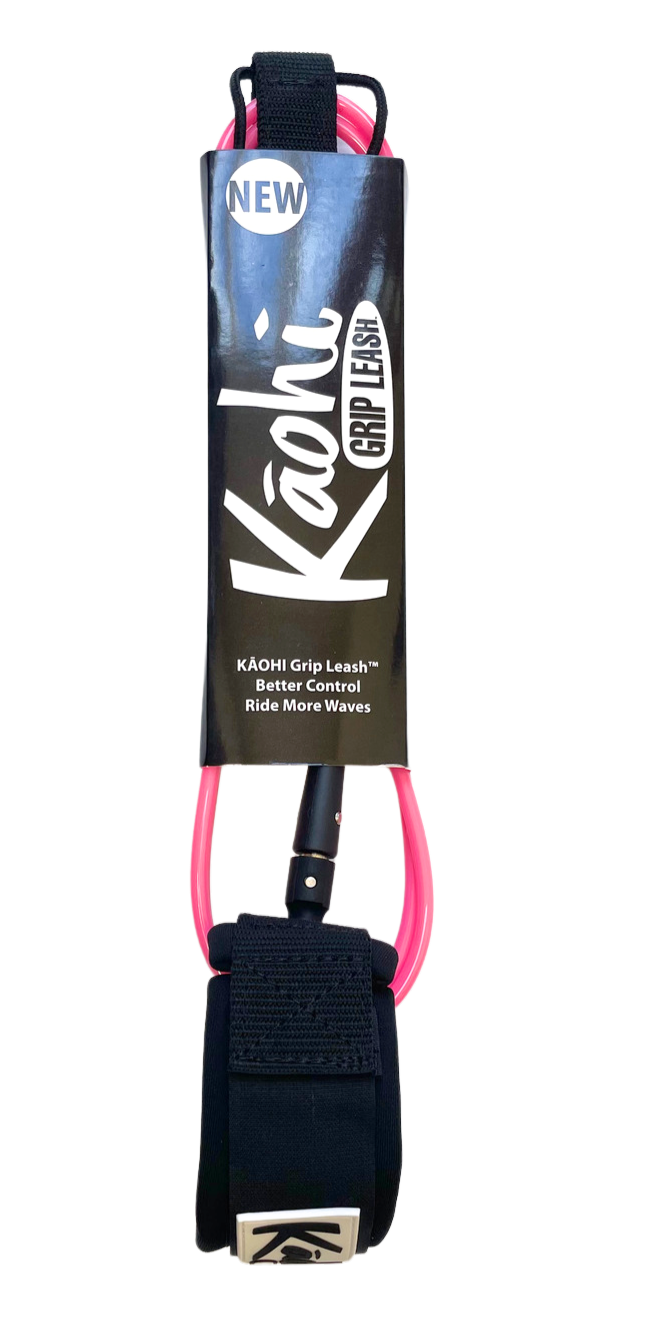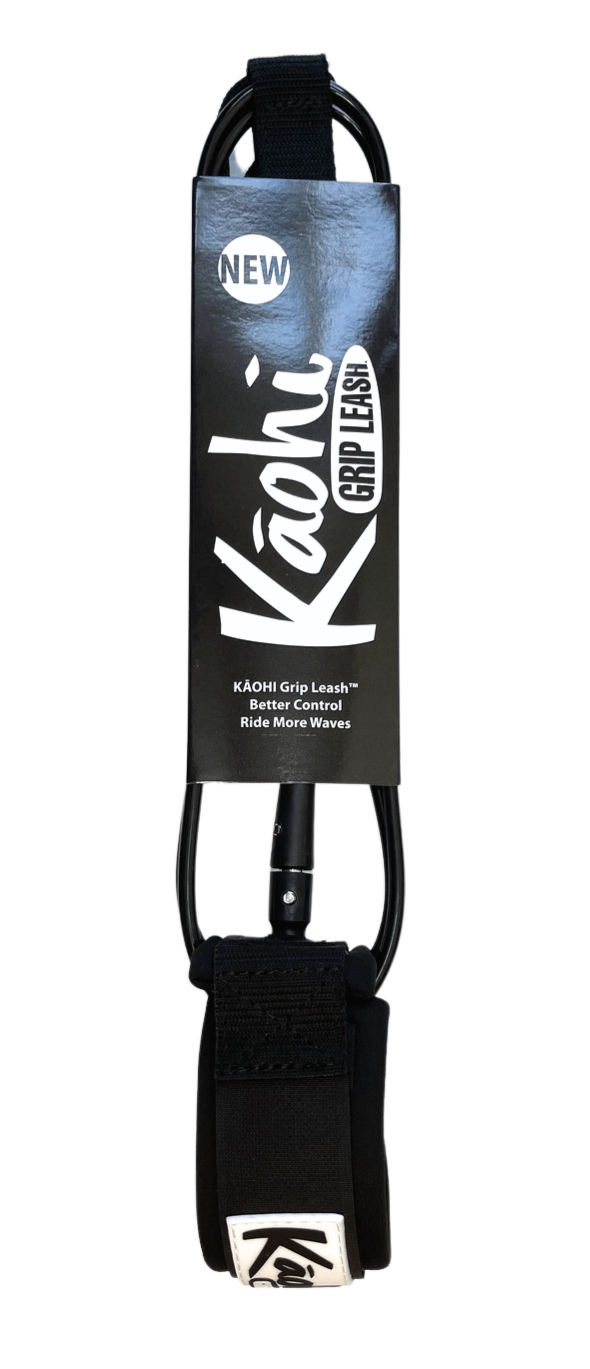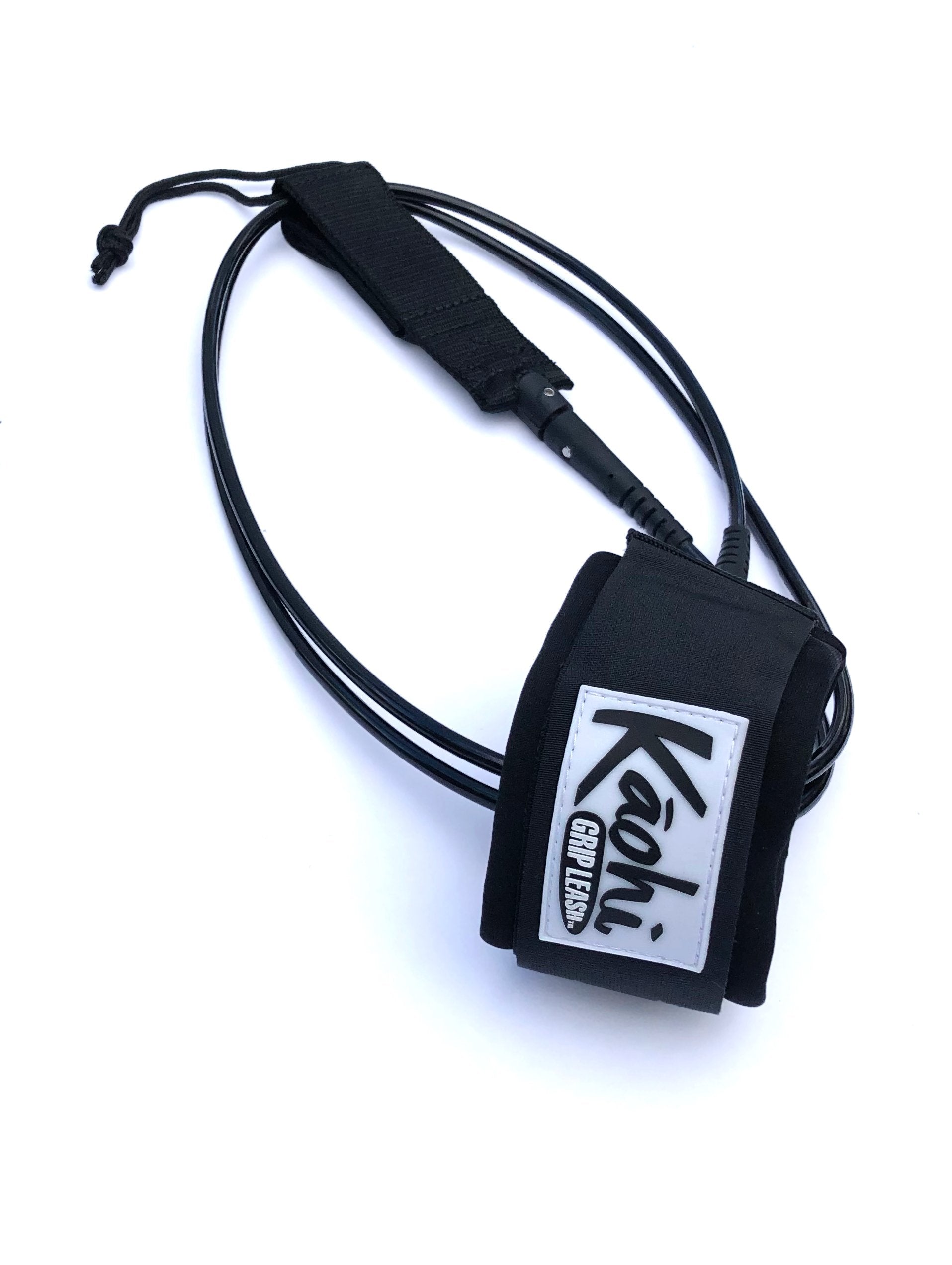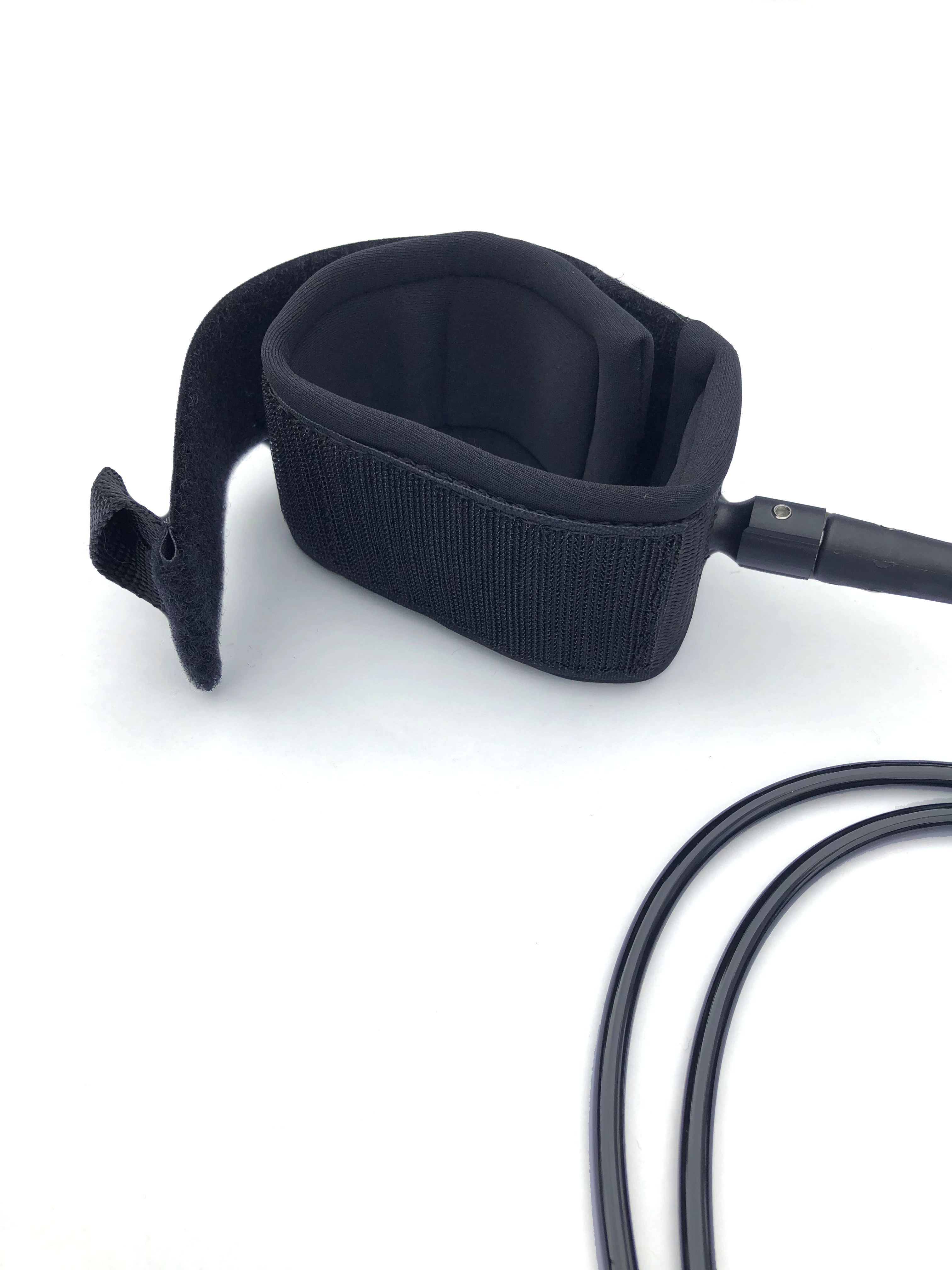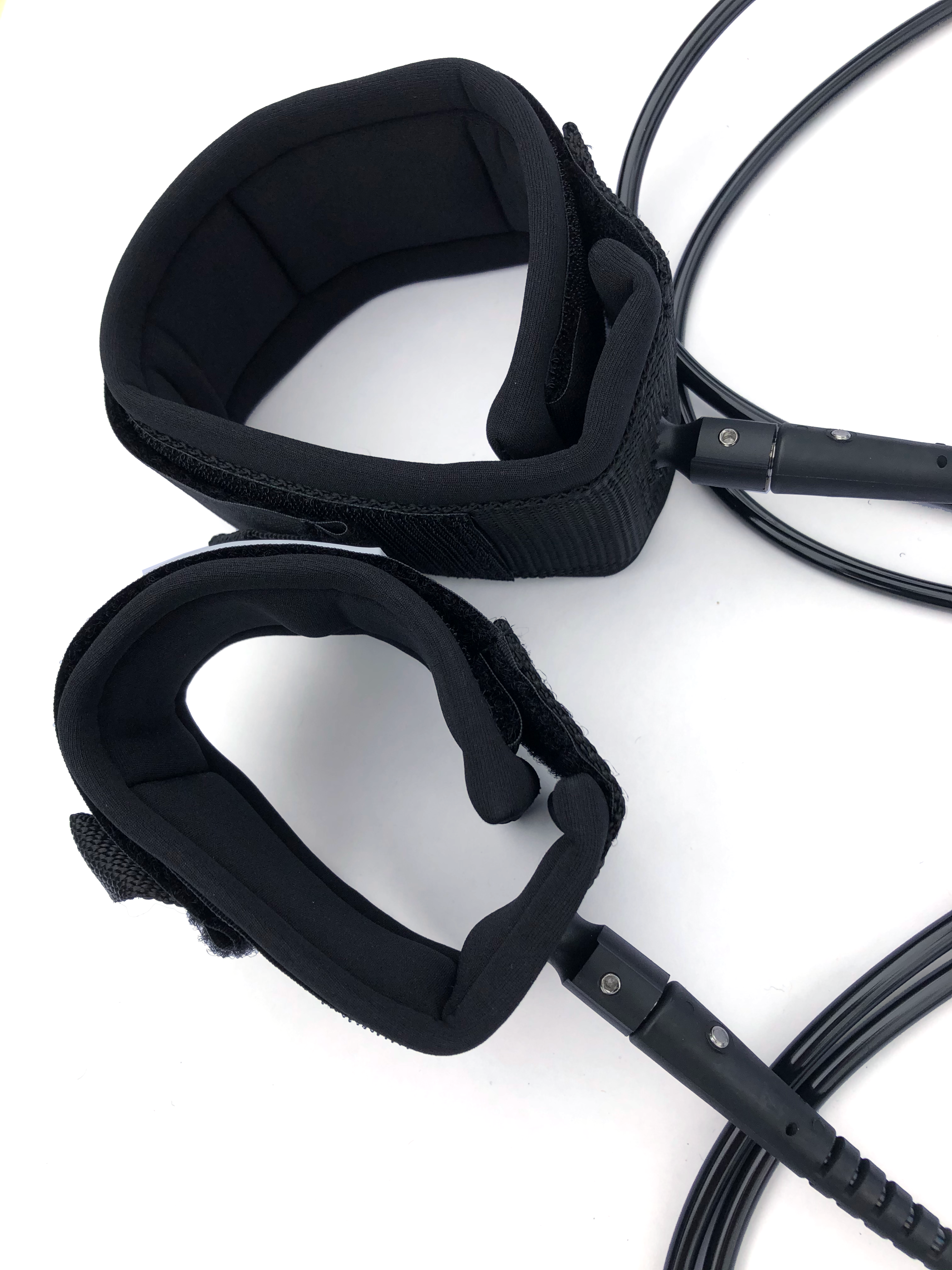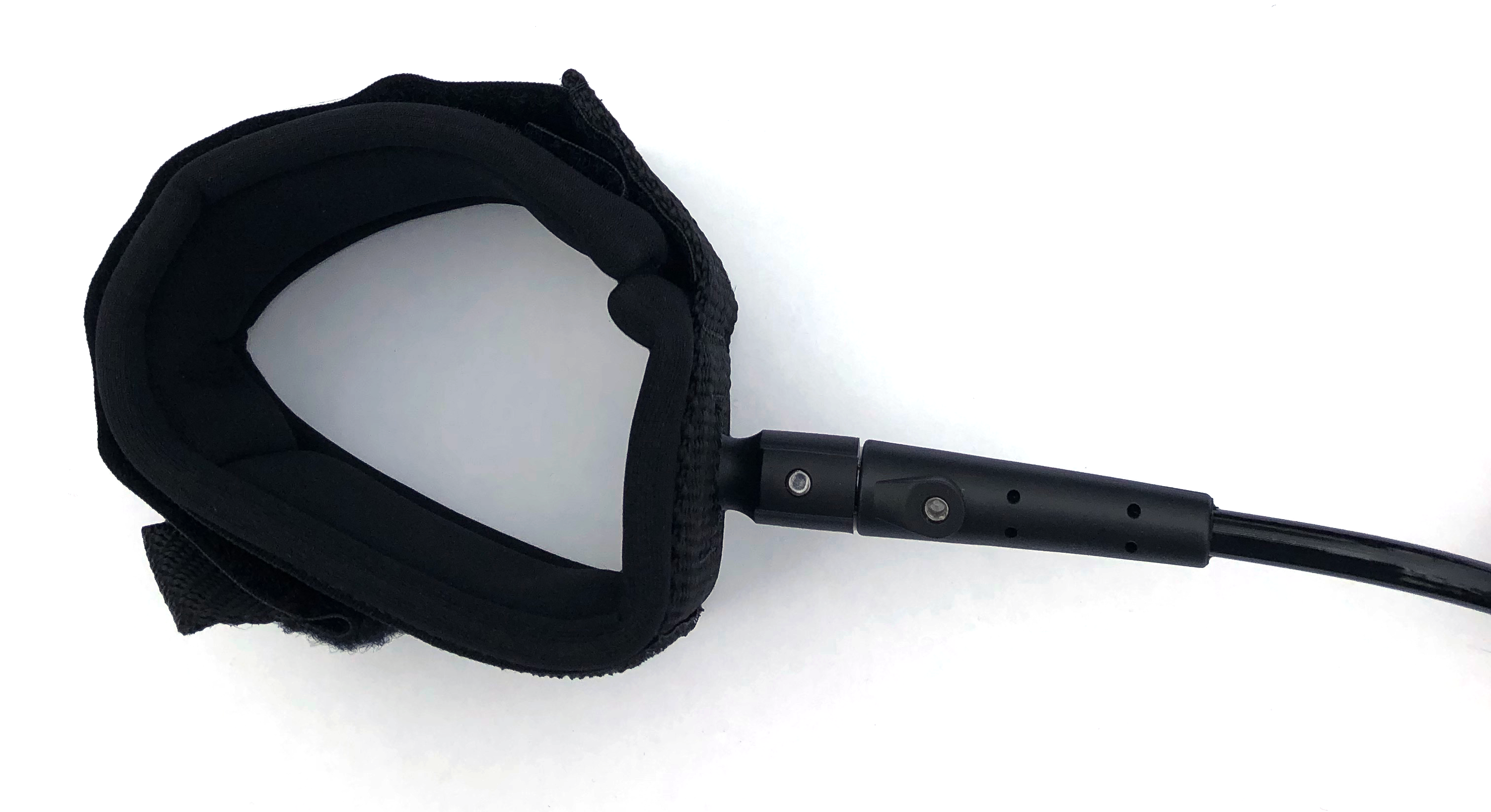 Kāohi Leash™ - Straight 5.5 and 7mm Foil and Surf
---
 

Kāohi   means control

NEW!   Kāohi Straight 5.5 mm also available in
Blue,  Green  & Pink!!


Kāohi Straight 5.5 Leashes are the fast-action comp and performance leash you need for serious shredding. It's lightweight, durable and dependable for use in waves up to chest high. 

New 6' x 7mm leash option, for bigger waves, is now available.

Option of either an Ankle or Calf cuff, made with cushioned Neoprene for an extra comfortable fit.

Available in 4 foot, 5 foot and 6 foot lengths, the Kaohi Straight 5.5 mm is geared specifically for Foilers and Surfers. Young rippers also love this leash!  Get ready to crush it!